Dodge Financing in Albany, MN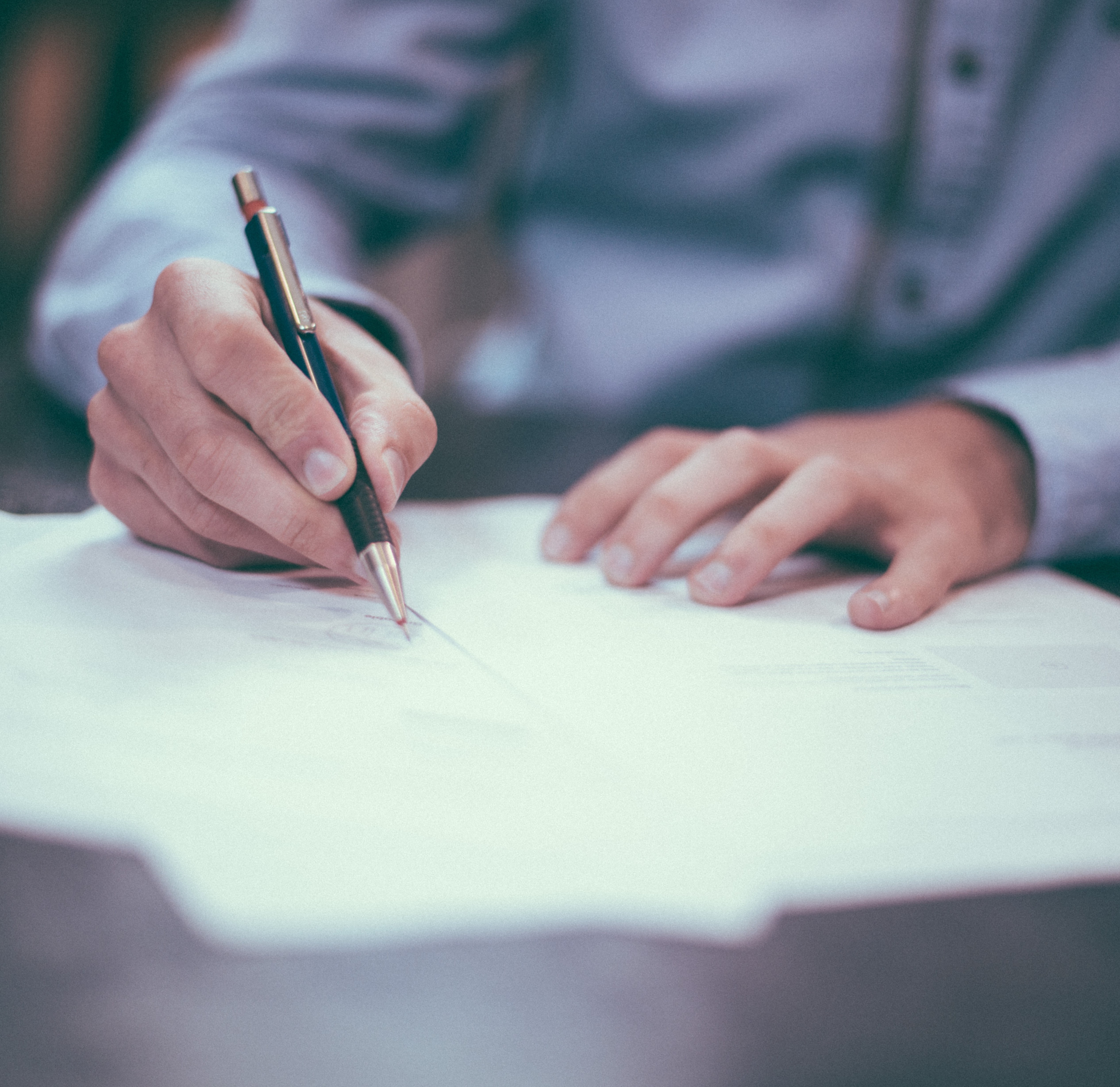 At Albany Chrysler Center, Inc. in Albany, Minnesota, we don't think financing should get in the way of you and your next vehicle. That's why, with help from a team of Dodge financing experts and genuine, dealer-exclusive incentives, we're going to help you navigate the system right into your next Dodge vehicle. At our convenient location, we offer a wide range of lease options, low loan rates, repair financing, and even bad credit financing. All of this is to ensure every driver has a fair shot at getting into their ideal Dodge vehicle. We understand it better than most: finding a way to pay for your car can be a struggle. To make the experience a hassle-free one, visit our team in Albany, MN today to start the Dodge financing process.
The Basic Components of an Auto Loan from Albany Chrysler Center, Inc.
Down Payment: This is how much cash you pay upfront for your car and is calculated as a percentage of the overall price of the car. Generally, the higher the down payment, the lower your monthly payments will be.
%
Interest Rate: Also known as the A.P.R. (Annual Percentage Rate), the interest rate is the money you pay a lender to borrow their money. Your credit score, the current market rate, the loan term, and the size of your loan impact your interest rate. The lower the interest rate, the lower your monthly payment.
Loan Term: This is how frequently and long you will be paying your loan. Typical loan terms consist of monthly payments made for 3-5 years. The longer your loan terms, the lower your monthly payment will be.
Find a Dodge Model to Buy
Albany, MN | St. Cloud, MN | Avon, MN
The Dodge lineup at our Albany, MN Dodge dealer has a lot to love, and that starts with none other than the Dodge Charger. The Dodge Charger is a muscle car-inspired powerhouse that will help you take total control of the road ahead, all while turning heads along the way. With the Dodge Durango, drivers will find themselves in a versatile sport utility vehicle outfitted for comfort on any road. There's the Dodge Grand Caravan as well, a significant upgrade for lovers of minivan life. We're also proud to offer Albany, MN drivers with the Dodge Challenger and the Dodge Journey. Get into the driver's seat of any one of our cars today by setting up a time for a test drive with our sales crew.
How to Apply for Dodge Financing at Albany Chrysler Center, Inc.
Start your Dodge financing journey today with help from the auto financing gurus at Albany Chrysler Center, Inc. in Albany, MN. We'll get your pre-approved for an auto loan and talk through the entire process. We'll also help you value your current vehicle and apply it to your next Dodge vehicle. Ready to get started and estimate your monthly car payments? All it takes is a phone call to apply for financing today!
Hours
Dealership Hours
Mon – Thu
8:30am – 7:00pm
Friday
8:30am – 6:00pm
Saturday
8:00am – 3:00pm
Sunday
Closed