Dodge Tire Center in Albany, MN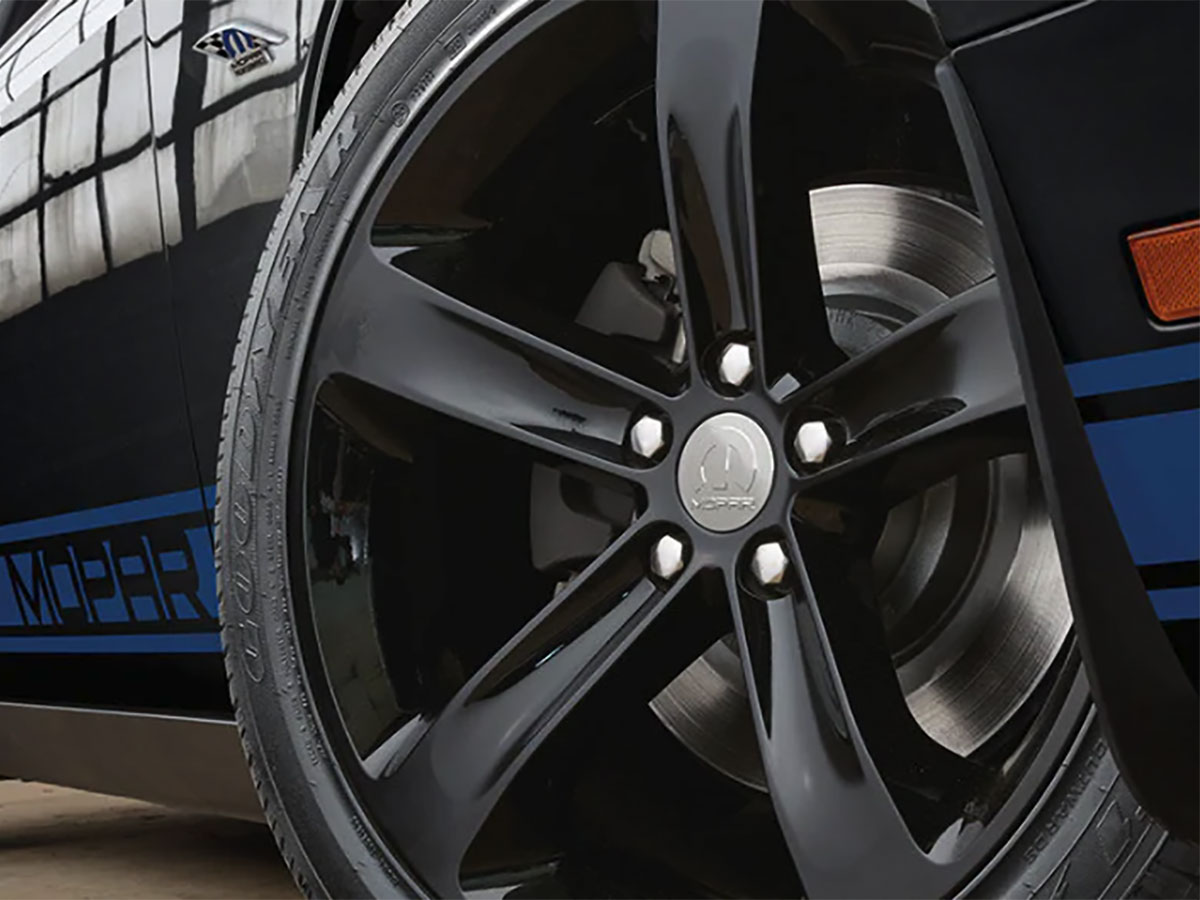 Welcome to our specialized Dodge tire center at Albany Chrysler Center, Inc. We offer a wide variety of new tires in Albany, Minnesota that'll help keep you safe and secure on the road year-round. Need snow tires to handle our extreme winter weather? We've got you covered. Itching for some new performance tires for your Dodge Charger or Dodge Challenger? Good choice, we can help. Are you in pursuit of off-road tires to handle a variety of challenging road conditions? Let's do it. No matter what you're looking for, our friendly and experienced service team will help you find the tire you're looking for. If the tires on your Dodge muscle car or Dodge SUV are showing signs of wear and tear, it may be time for a replacement. We offer a full range of Dodge tire services including tire inspections, rotations, and replacements as well. We'll assess any issues and help you determine the best path forward. As a certified dealership, we hold ourselves to a high standard of service and care. Get in touch with us today to learn more about your Dodge car, truck, or SUV tire options.
Improve Your Ride with New Tires on Your Dodge Vehicle Today!
Schedule Dodge Tire ServiceView Dodge Parts Specials
Call now!
Parts:

(320) 845-6723
Get a Tire Consultation at your Albany, MN Dodge Dealership. If you have any questions, please reach out to our friendly and experienced team. We're looking forward to talking to you soon!
What Are the Benefits of Tire Service and Replacement?
There are many benefits to servicing, buying, or replacing your tires at our certified Dodge tire center in Albany, MN. Our factory-trained technicians at Albany Chrysler Center, Inc. understand the importance of regular tire maintenance. If you are experiencing excessive wear, road damage, balding tires, or decreased traction, get in touch with us for a tire consultation. We can help you decide if it's time for a replacement. To help you make the best decision for you and your vehicle, we carry a variety of Dodge tire types including snow tires, all-weather tires, performance tires, and off-road tires. Fill out our contact form today to schedule your Dodge tire consultation.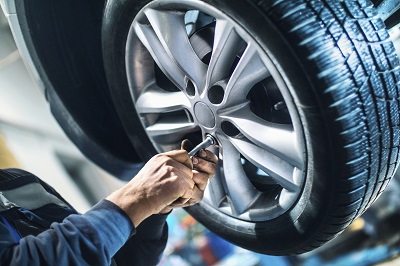 How To Schedule a Tire Service Appointment at Albany Chrysler Center, Inc.
Trust our friendly and experienced team at Albany Chrysler Center, Inc. with all your Dodge tire needs. Schedule an appointment online or call our Albany, MN Dodge tire center for more information. Or, if you're ready, come visit our dealership in person. Our goal is to help you find the perfect tire solution for your vehicle. We look forward to seeing you soon!
Dodge Service: 

(320) 845-6723
Dodge Parts: 

(320) 845-6723
Hours
Service Center Hours
Mon – Fri
7:00am – 6:00pm
Saturday
7:00am – 1:00pm
Sunday
Closed