Jeep Oil Change in Albany, MN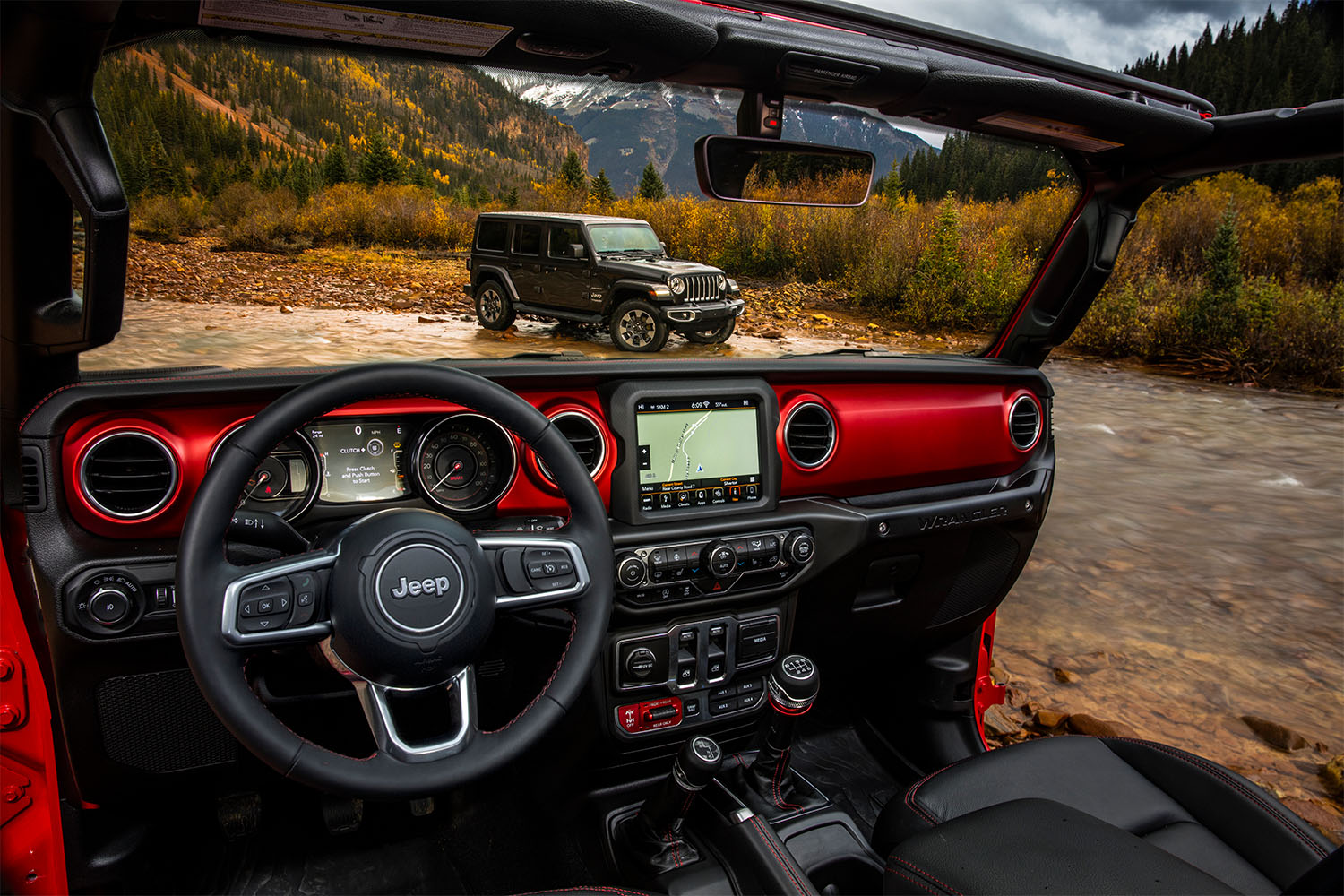 Why Service Your Jeep at Our Dealership?
Routine maintenance is essential to your Jeep vehicle's longevity, which is why you shouldn't cut corners by trusting your Jeep Wrangler or Jeep Cherokee with just any mechanic. At Albany Chrysler Center, you'll find certified Jeep technicians that truly know how to deliver the quality of care your vehicle deserves. Our Albany, Minnesota, auto service center has state-of-the-art equipment, knowledge, and tools to provide a superior repair every time. Our mechanics undergo routine training to ensure every Jeep oil change is done right. Whether your vehicle requires oil changes every 5,000 miles or every 10,000 miles, it's essential that your upkeep is done right. Visit our conveniently located auto service, right off US-52, for a high-quality Jeep oil change that you can trust!
Our Albany, MN Jeep Service & Repair Center
Jeep oil changes are not something to forget about, as they extend the lifespan of your vehicle and maintain your investment. So, what do they do that is so helpful for your Jeep Gladiator or Jeep Renegade's longevity? Oil changes help maintain engine lubrication so that parts don't wear down any quicker than they need to. Clean and sufficient oil help to cool down your engine, which helps improve your fuel efficiency. Another big perk of oil changes is that they remove engine wear particles and sludge. That's why the team at Albany Chrysler Center knows how to handle conventional oil changes and synthetic oil changes. Plus, we use oil that the manufacturer approves of! Schedule your next Jeep oil change with our Albany, MN service center today!
Call now!
Service:

(320) 845-6723
How to Schedule Your Jeep Service with Albany Chrysler Center
Do you know the best part about scheduling your next Jeep oil change with Albany Chrysler Center? Our experts are trained to look at your Jeep truck or SUV and spot problems before you have to deal with them. You can feel confident bringing your Jeep Grand Cherokee or Jeep Compass into our dealership because we will go above and beyond for our customers and their cars. We know life gets busy, and finding time for car service can be a challenge. That's why we offer convenient amenities like Saturday service, early-bird hours, and shuttle services. Schedule your next Jeep oil change appointment online with our Albany, MN Jeep service center.